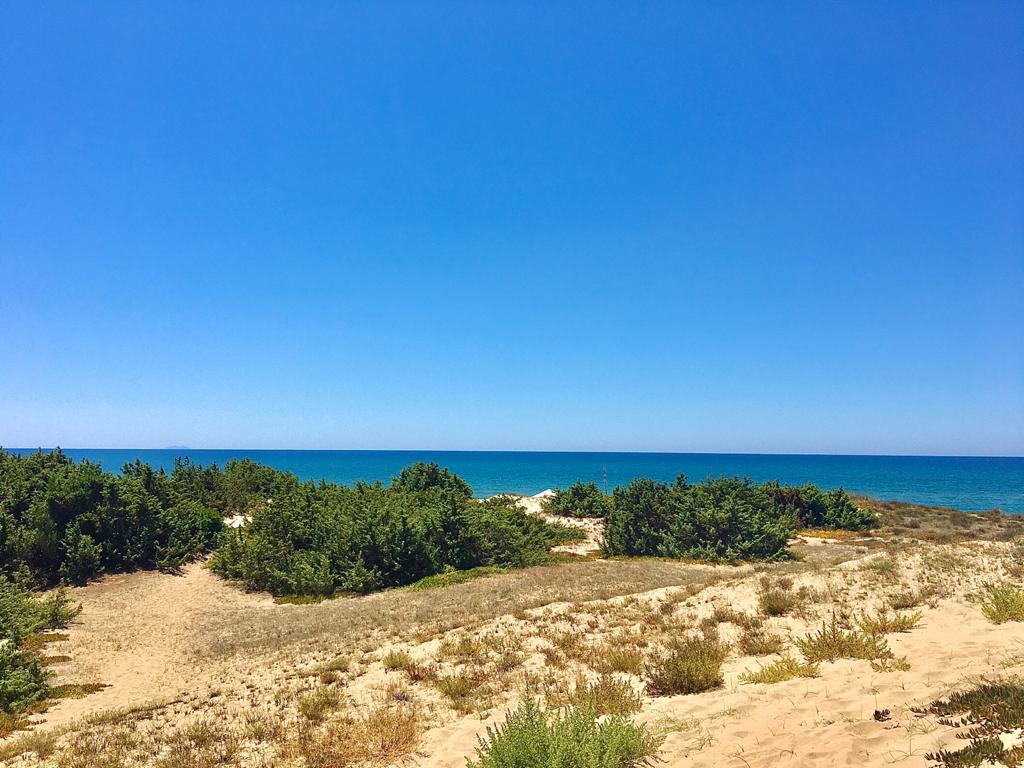 22 Ott

Best things to do in Circeo National Park

Are you planning your next trip to Rome and you want to discover more about Lazio region?

Are you looking for the best things to do in Circeo National Park?

This blog post is perfect for you!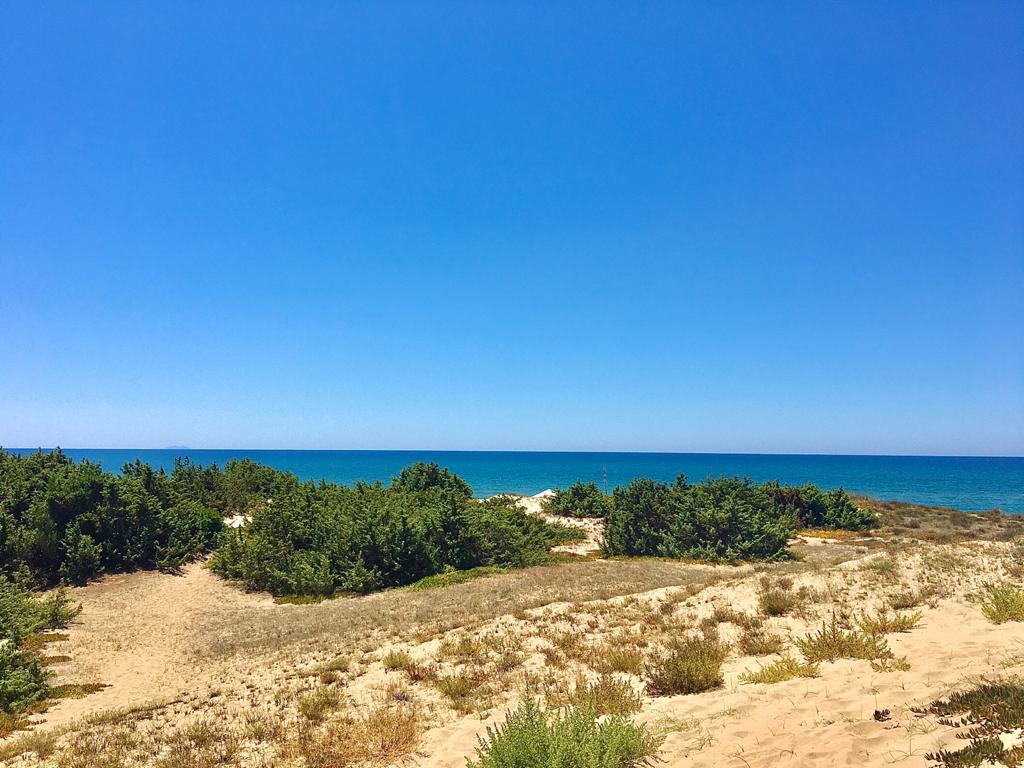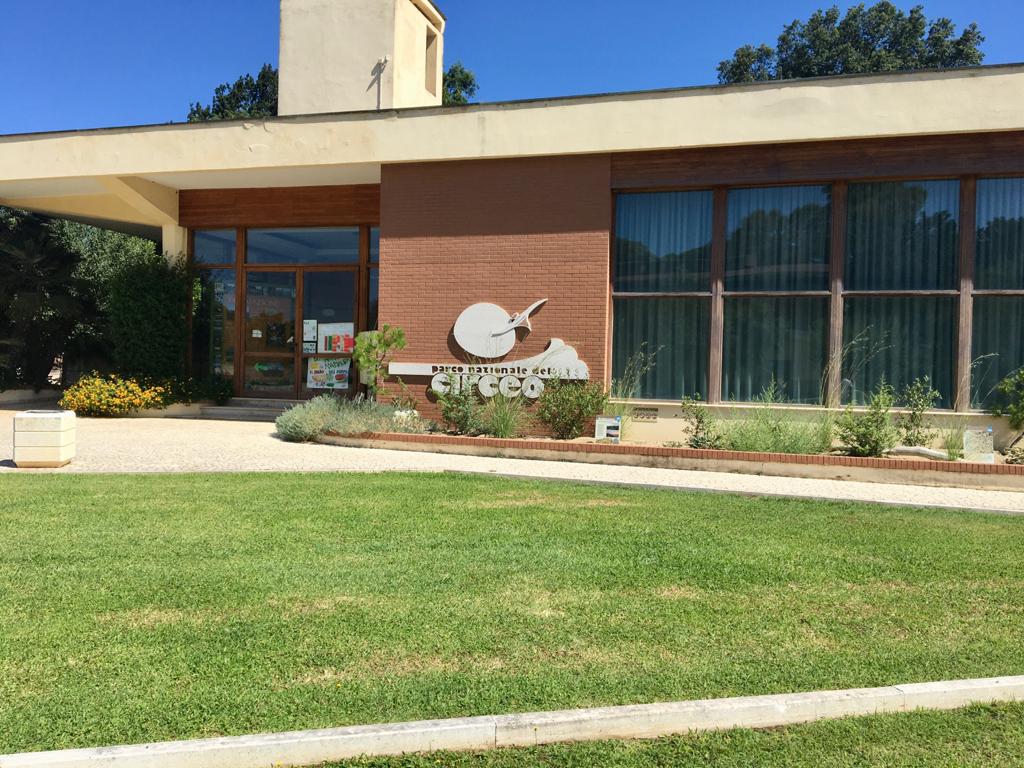 If you follow me on Instagram, you would have seen lots of pictures from Circeo National Park.
If you thinking about your next trip to Lazio region and you don't want to stop only in its main hub, Circeo National Park really worths a visit.
Circeo National Park: one of the most popular Italian parks
Among the most popular Italian parks, we must mention the Circeo National Park.
Circeo National Park is situated in Latina province, about one hour driving from Rome. It's one the the oldest protected natural areas in Italy. It was established in 1934 during the reclamation of the swamp Pontine area.
Located on the Lazio coast, it is mainly known for its seaside resorts of San Felice Circeo and Sabaudia. but it actually includes a huge variety of beautiful natural habitats: a promontory (Circeo promontory), a forest (Circe Woods – Selva di Circe), the Island of Zannone (which is close to the more famous islands of Ponza and Ventotene), a rugged coastline with caves, cliffs, wide sandy beaches and four lakes (Paola, Caprolace, Monaci e Fogliano).
There's plenty of activities you can do in Circeo National Park: because of its 9000 ettari of biodiversity it's perfect both for sea, lake or wild trekking lovers.
I'm going to talk about the best things to do in Circeo National Park in the next paragraphs, but first let's see how to get there.
How to get to Circeo National Park from Rome
The easiest way to get to Circeo National Park from Rome is by car, taking SS 148 Pontina in the direction to Latina (about 100km).
You can also take the FS train from Termini Station to Priverno/Fossanova Station or CO.TRA.L direct bus from EUR Fermi Station to Sabaudia.
In Sabaudia you'll find Circeo National Park visitor centre, (Sabaudia, Via Carlo Alberto 188), the best place to enter the park.
Best things to do in Circeo National Park: the visitor centre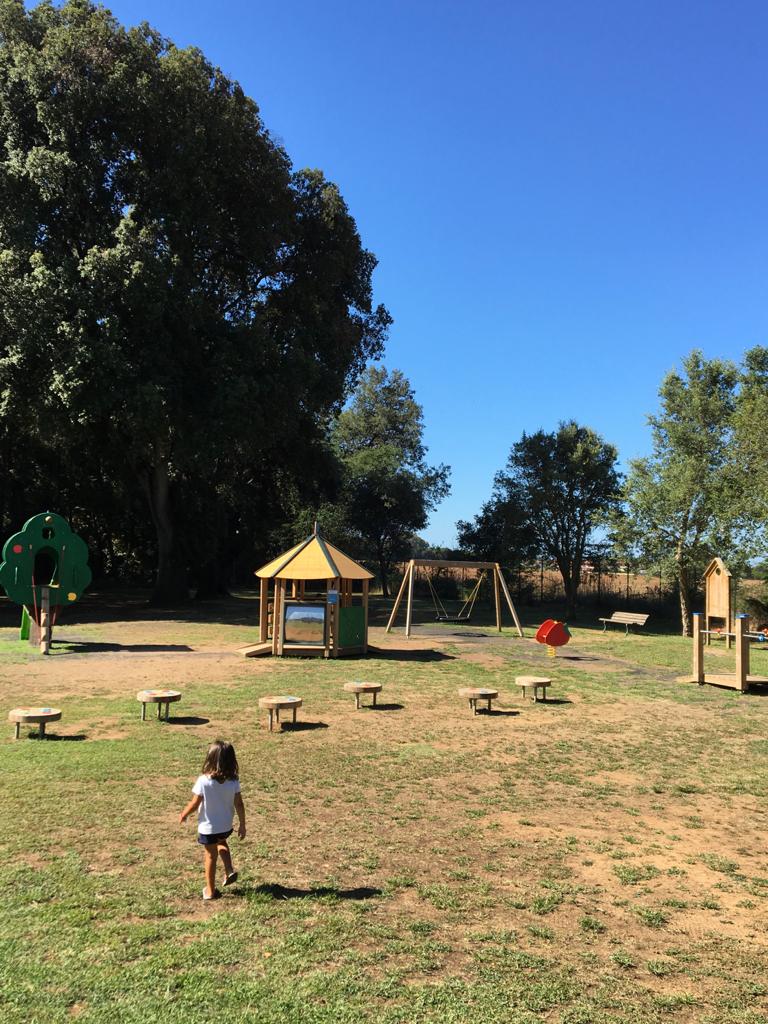 Here you'll find a naturalistic museum, a play ground and a pic nic area. The event program is packed with many activity, from a summer camp for kids to open-air yoga classes. It's a very nice place to spend a relaxing day surrounded by nature.
From the Visitor Centre you can decide to take one of the many trails which lead into the forest area. down to the lake Paola. They are marked and flat trails, easy to walk or bike even with children.
Expert hikers will find routes which will fit their needs in other areas of the Circeo National Park, such as the hiking trail of the Circeo Promontory or the Zannone trail.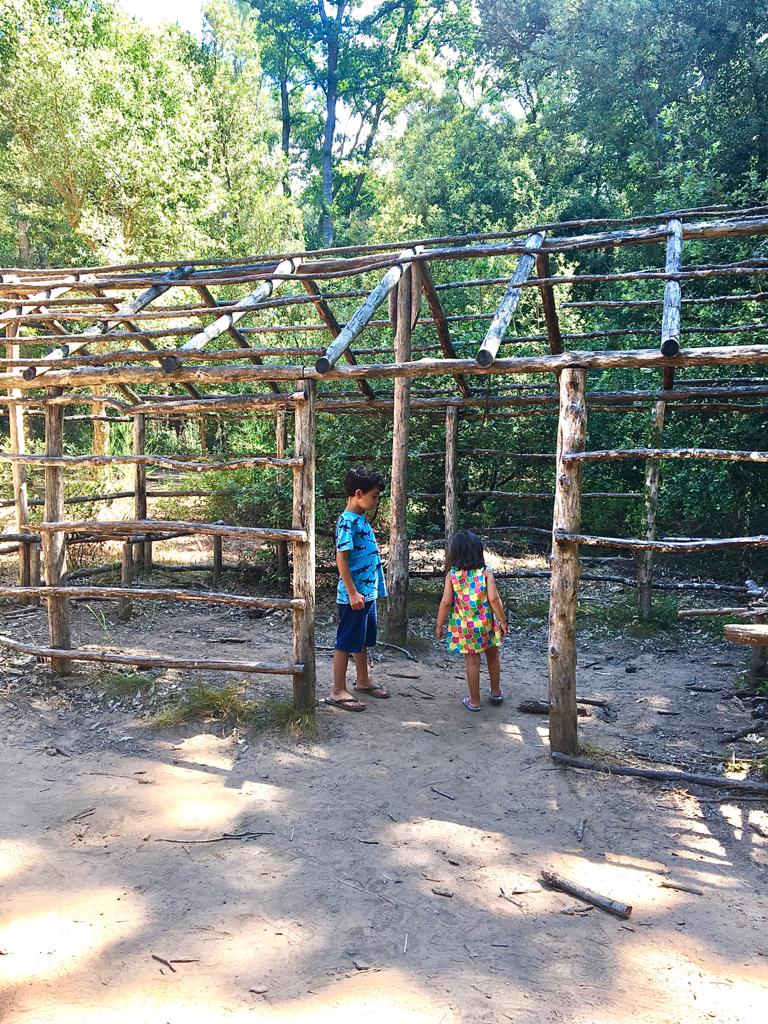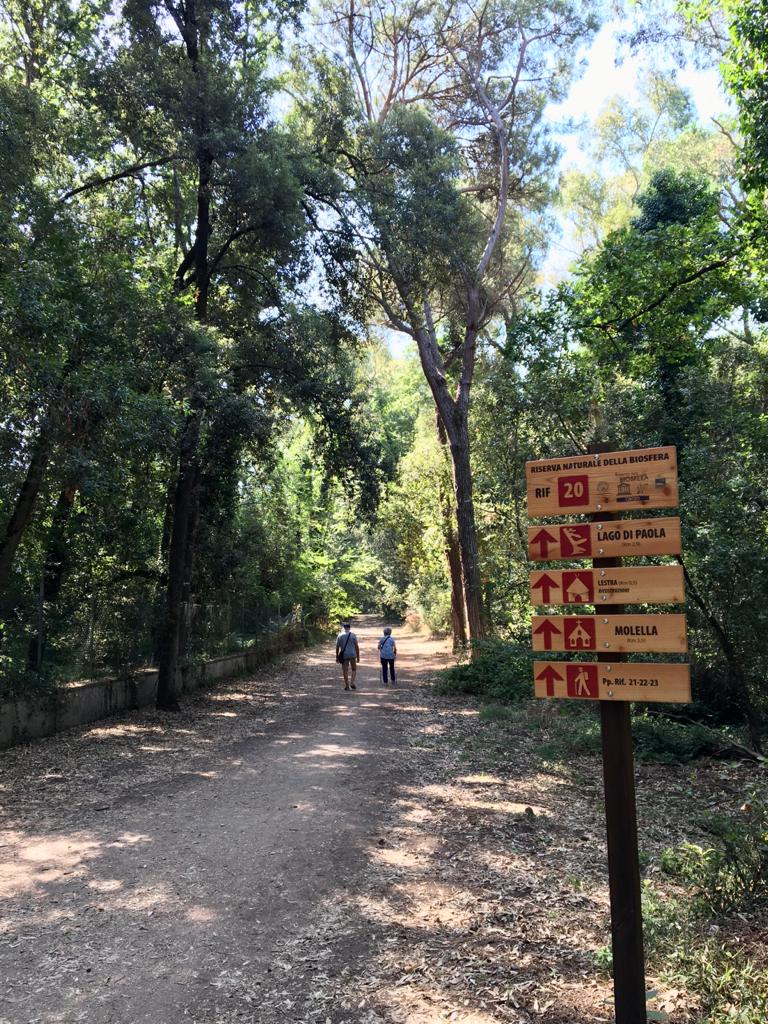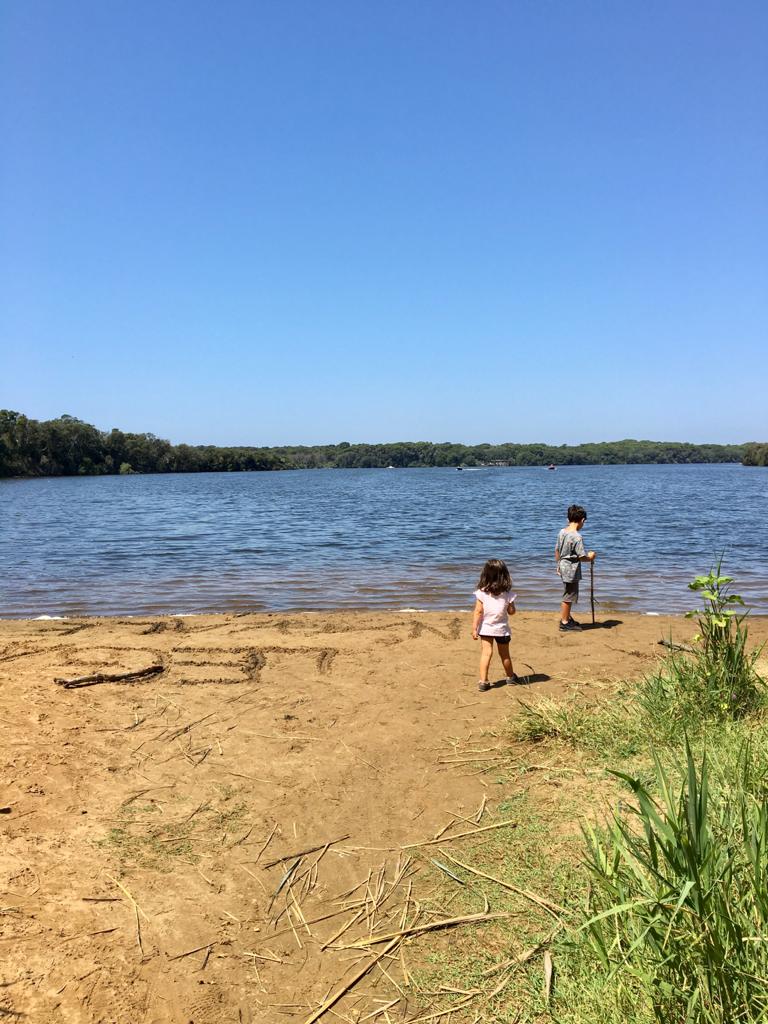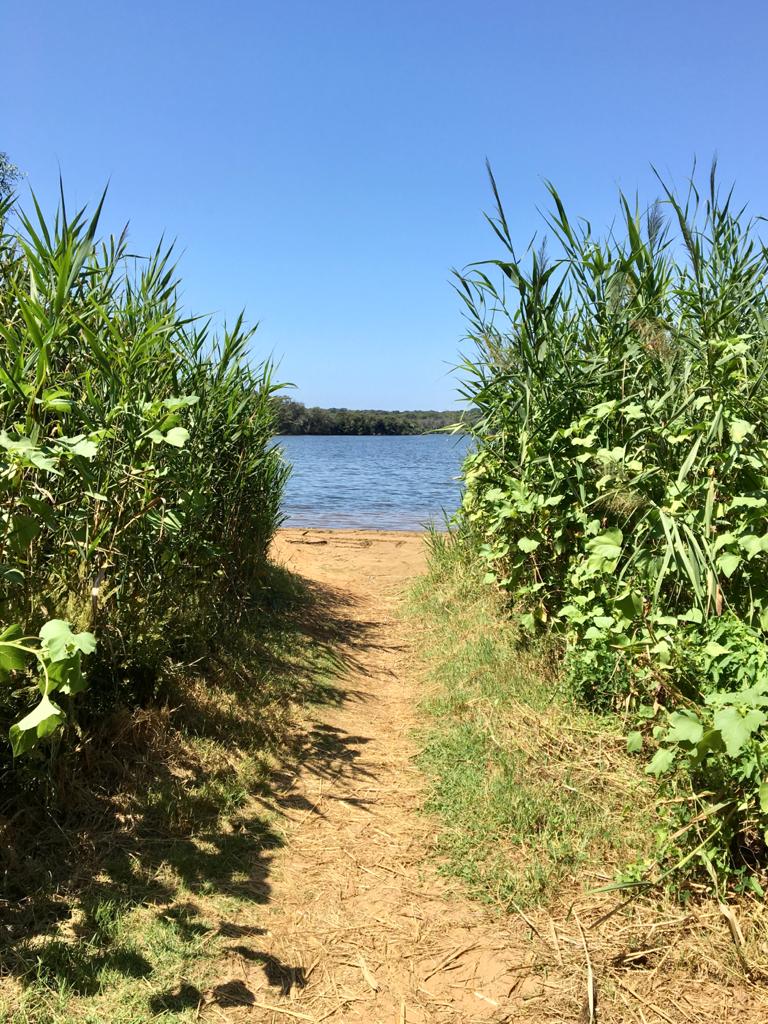 Best things to do in Circeo National Park: The Dune
The Costal Dune of the Circeo National Park is one of the most suggestive environments of the park. A 25 km cordon sand dune which can reach 27 meter high, delimitating very beautiful sandy beaches.
The Mediterranean scrub which grows on the dune creates a unique environment in Italy: you will love the stunning view of the green vegetation and the blue water sea hugging each other and creating a charming landscape especially in spring, the blooming season for many plants.
If you are a beach lover, you can't miss the dune during summer season: crystal clear water and sandy beaches where you can choose from well-equipped, wild or even dog areas.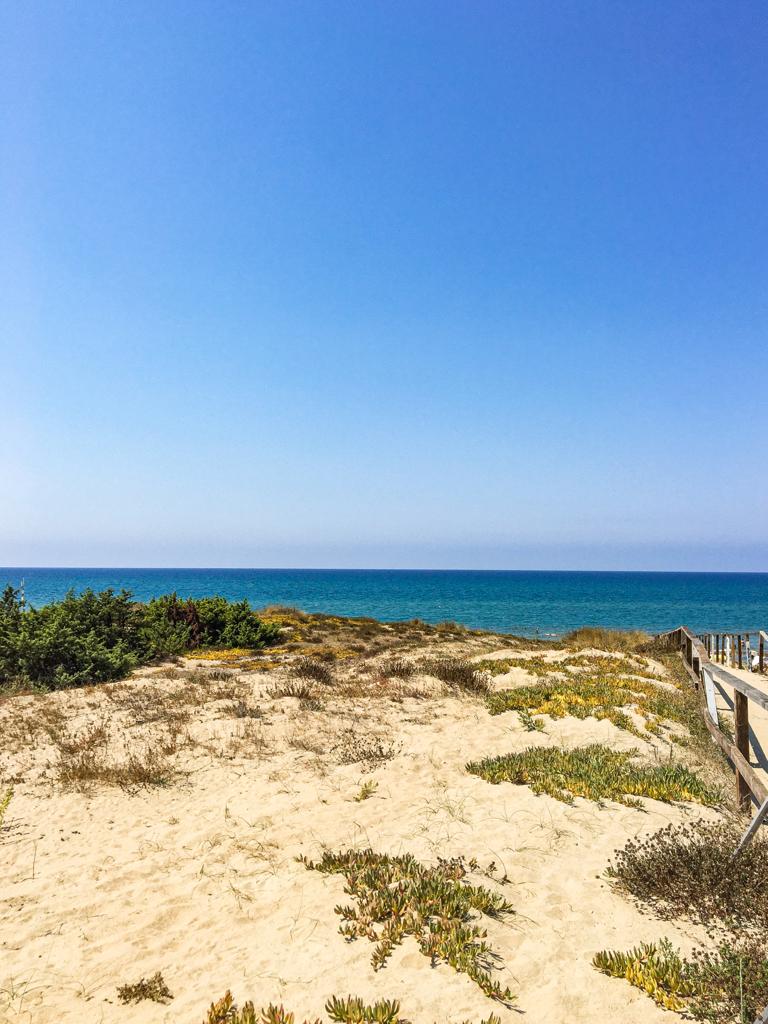 Best things to do in Circeo National Park: visiting the seaside villages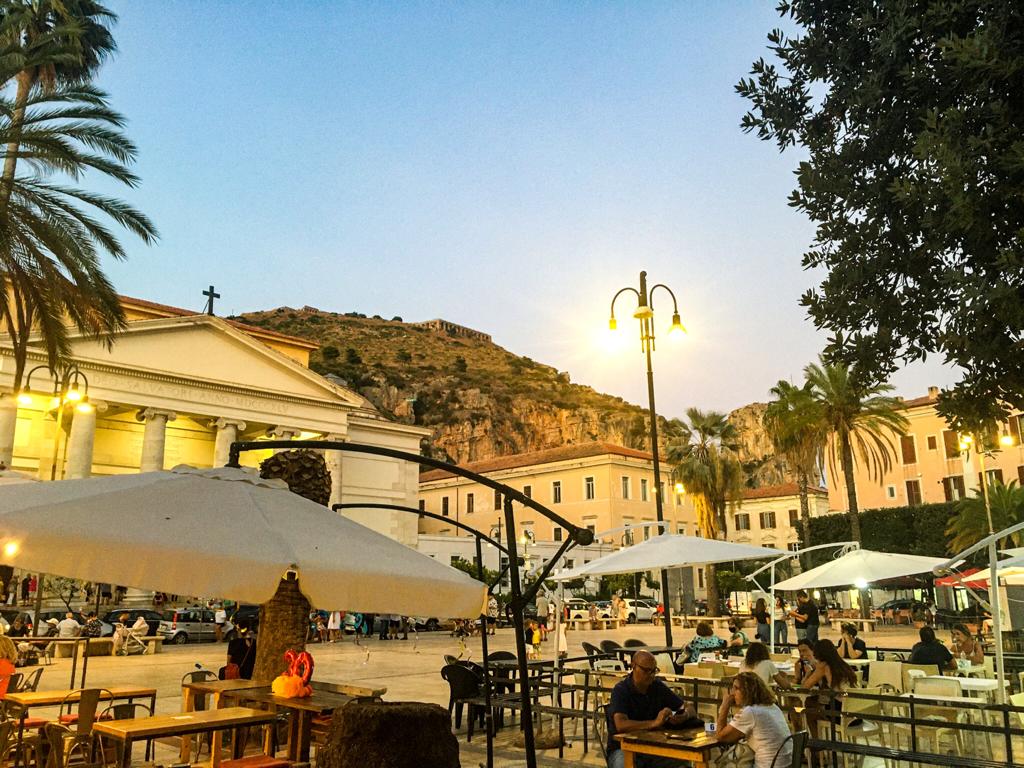 In Circeo National Park, you'll find not only nature and beautiful landscapes, but also art, history and culture.
There are many villages by the sea you can visit starting from this area. Italian people call them "borghi": please read this post to deeply understand the definition of "borgo".
You can start visiting San Felice Circeo. Situated on the Circeo Mount, it is a charming village still surrounded by its ancient walls.
Close to San Felice Circeo, you can enjoy the atmosphere and the architectural heritage of Terracina. And I really reccomend you to visit Sperlonga, one of the most beautiful villages (or "borghi", to use the proper Italian word) in Italy.
If you like the idea of a small tour around beautiful seaside villages near Rome, some of them situated in the area of Circeo National Park, don't miss this article. You can also read more details about Sperlonga and Gaeta in this post.
Let me know if you already know Circeo National Park or if you're planning to visit it on you next trip to Italy!
Thanks for reading and don't forget to subscribe to my blog and follow me on Instagram for many more eco-travel tips and unconventional destinations!