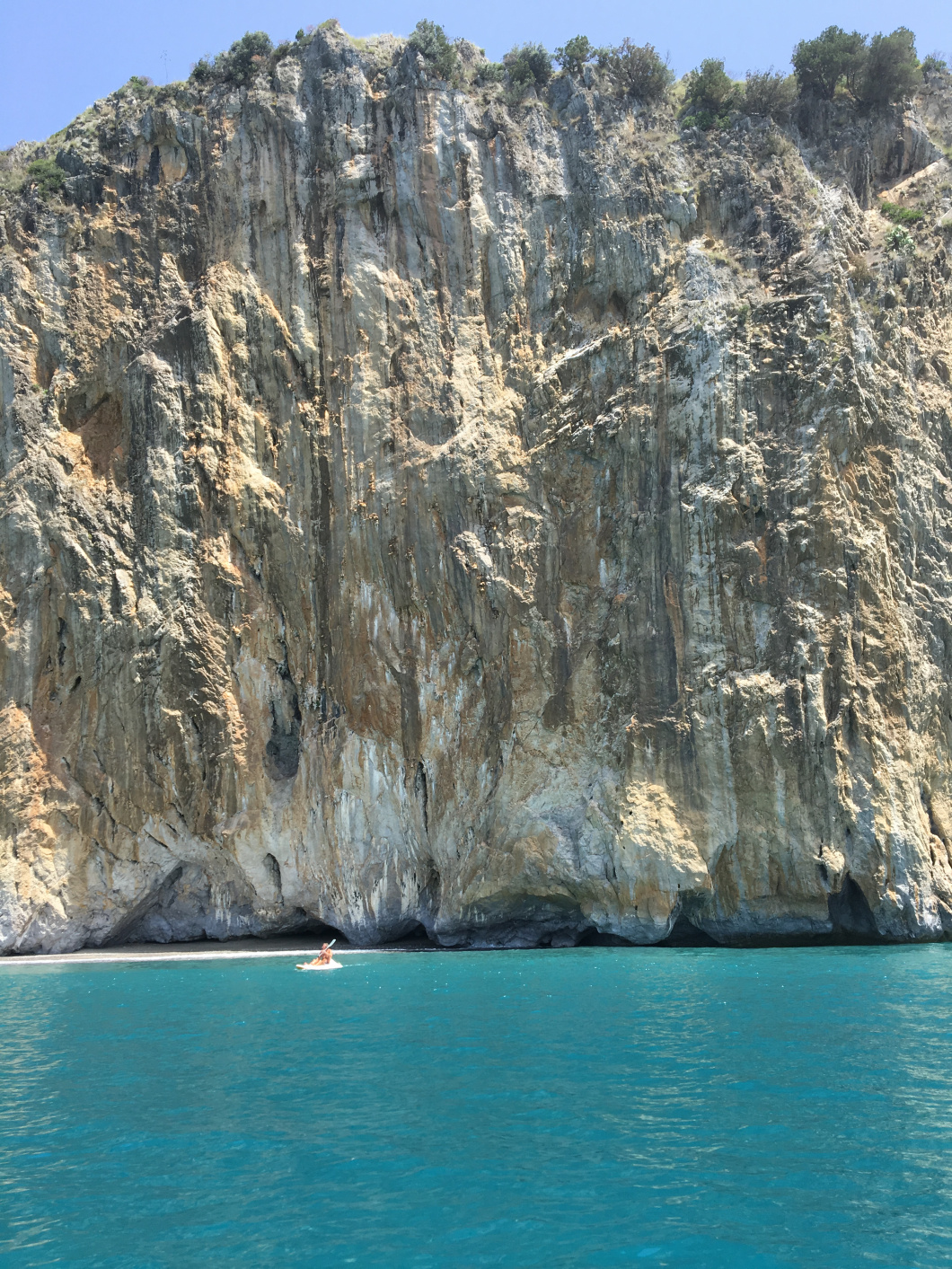 31 Lug

What to do in Cilento: my mini guide

Curious to know more about Cilento? Here's my mini guide about what to do, where to go and what to eat in Cilento!

Per il post in italiano clicca qui

Cilento is an Italian national park situated in the geographical region of Campania, in Salerno province.

Because of its unique landscape – hills covered with untouched Mediterranean scrub which overlook a beautiful cristal clear sea – the park is considered Word Heritage Site of UNESCO.

But which kind of holiday can you experience in Cilento?

If you brows "Cilento" on Google, you'll mainly find solutions for sea lovers with a few advice for cultural excursions. But it is much more than this!

The reason why I am writing this practical guide about Cilento is I want you to know all the difference faces of this beautiful region.

Sea, nature, culture and – of course – food: Cilento is a never ending source of surprises, which will give you the opportunity to experience different kind of holidays, all in one.

But…let's start with the most serious thing:
WHERE TO EAT IN CILENTO
From pizza to buffalo mozzarella, from meat to seafood, Cilento cuisine will not disappoint your highest expectation.
Diary farms
First thing first, when you say Cilento, you say "caseifici", which literally means "diary farm". Those I strongly recommend are:
Tenuta Vannulo: visiting this "caseificio" is a real experience: not only because it has the best mozzarella and ricotta I've ever tasted, but also because it satisfies my sweet tooth: home made ice-cream and yogurt, brioche and bread with pistachios and chocolate cream. And you can also visit the organic farm and the museum.
San Salvatore – La dispensa: you can enjoy freshly prepared mozzarella, amazing breakfast and buy local organic products (veg and fruit and also wine).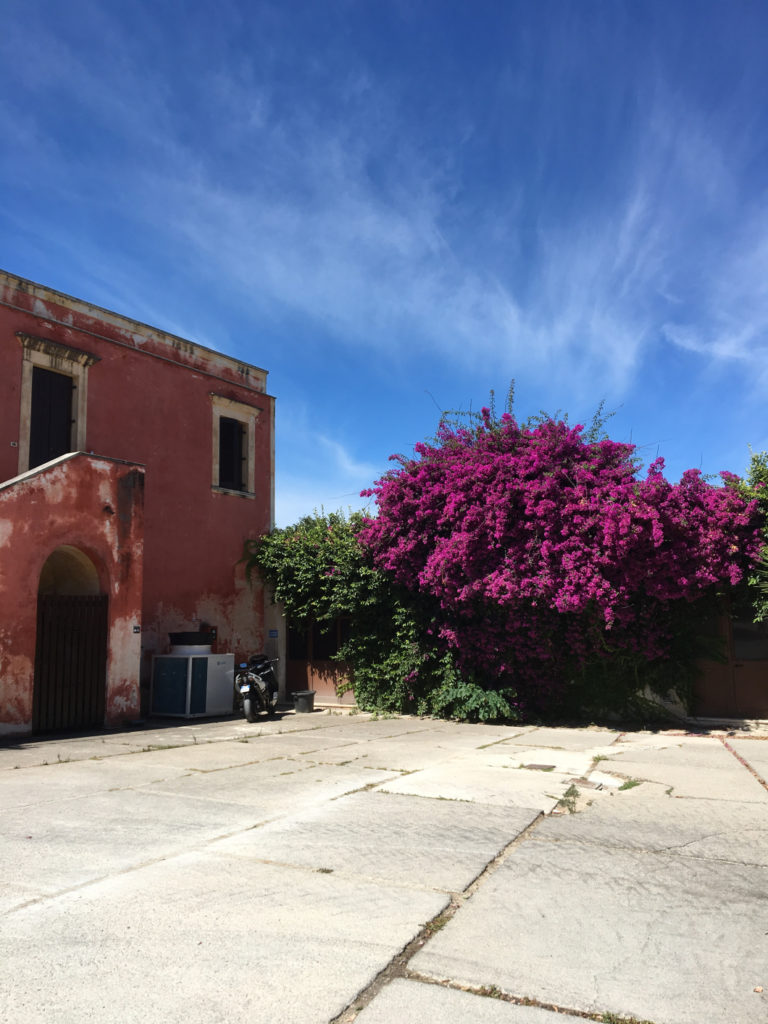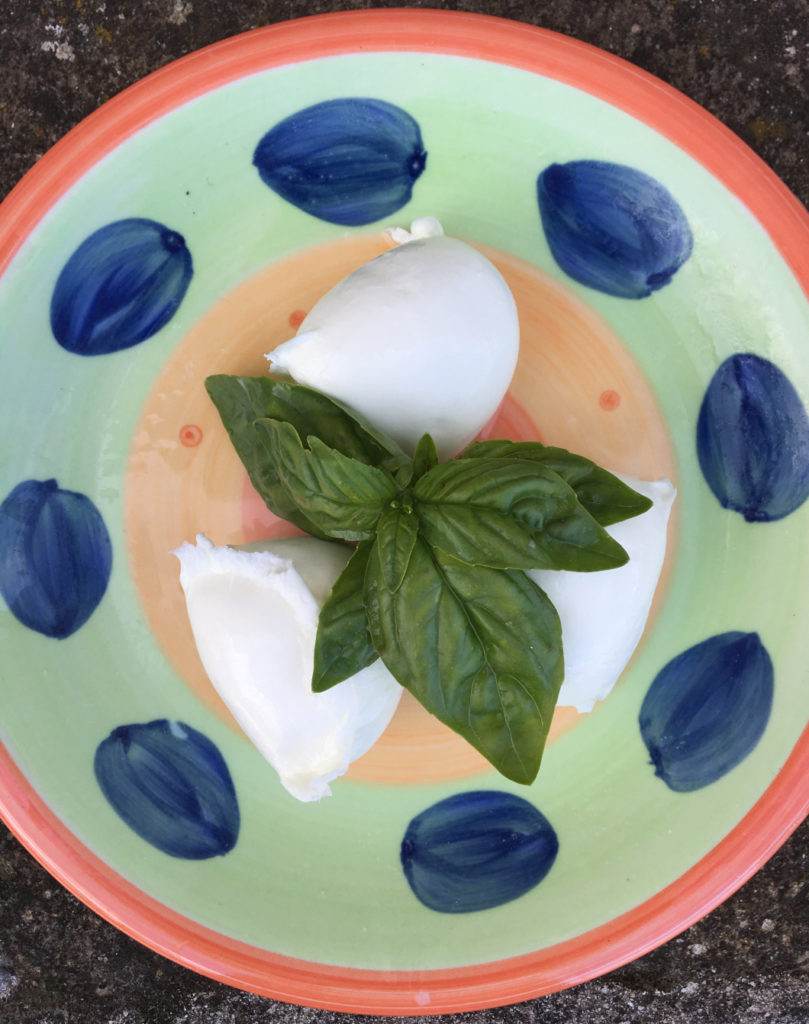 Local food
Core a Core Restaurant – Palinuro: both meat and seafood dishes, in a very charming garden with candles and live music
Osteria dal Notaro – Ceraso: in a small village among Lucania hills, a family-run restaurant where you can taste the typical Cilento cuisine. It is also certified as gluten free restaurant.
Pizza
Pizzeria da Zero – Vallo della Lucania: amazing pizzas topped with local ingredients, home made beer and local wines.
Osteria dal Notaro – Ceraso: the above mentioned restaurant also worth a visit for its pizza, especially for the gluten free one.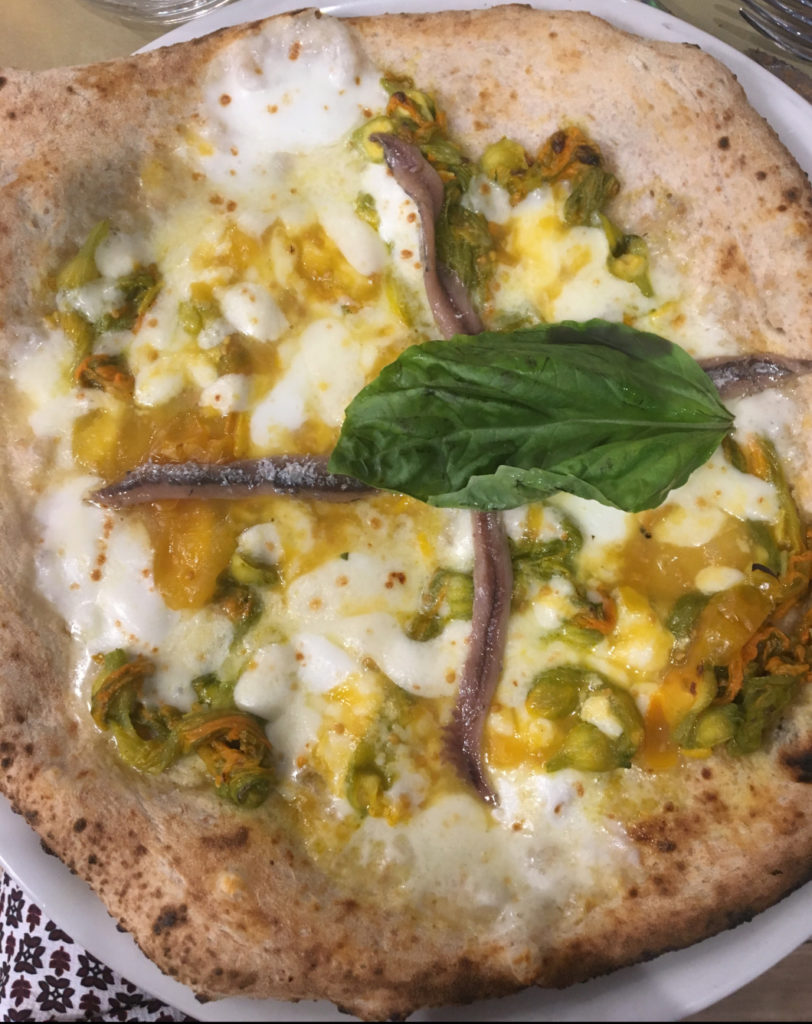 Sweet tooth
Gelateria U'Saracino – Palinuro: in case you are wondering where to try the best ice cream to end a beach day, please don't miss this amazing ice-cream parlor
La fonte del dolce – Palinuro: a small bakery, open till late night, where you can taste freshly baked "sfogliatelle" and "cannoli", both stuffed with ricotta cheese…believe me when I say that you will need them again and again!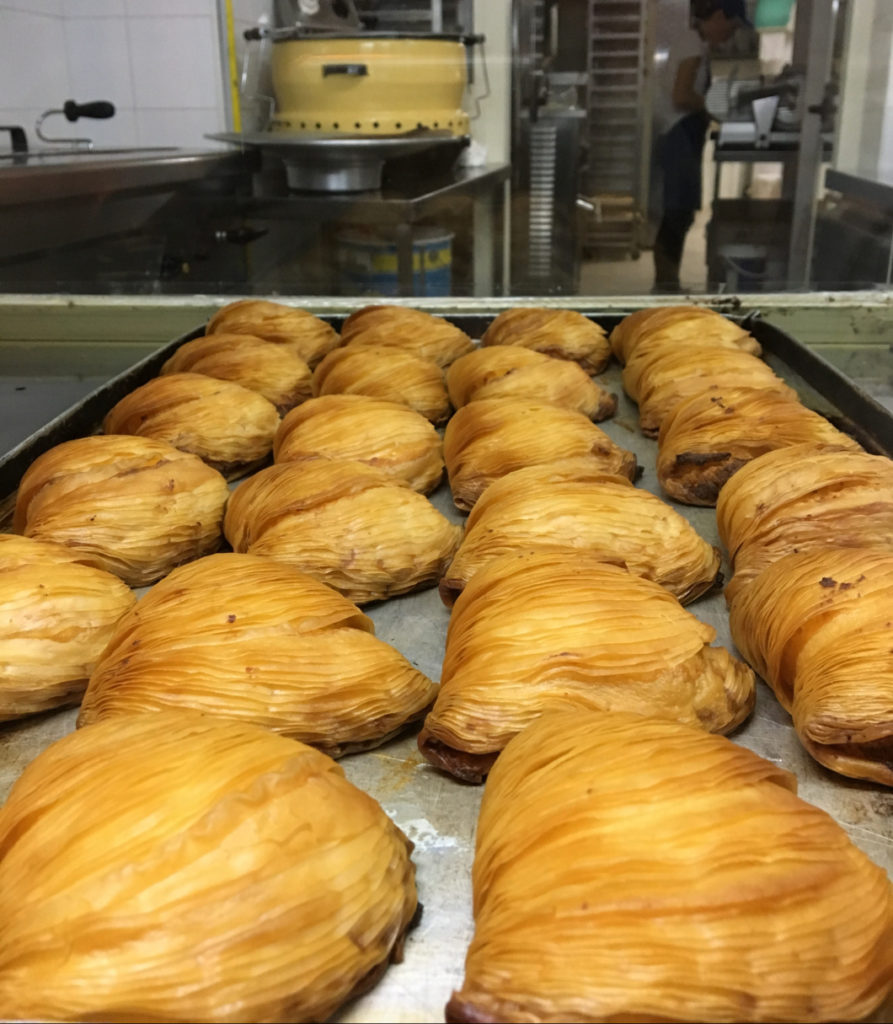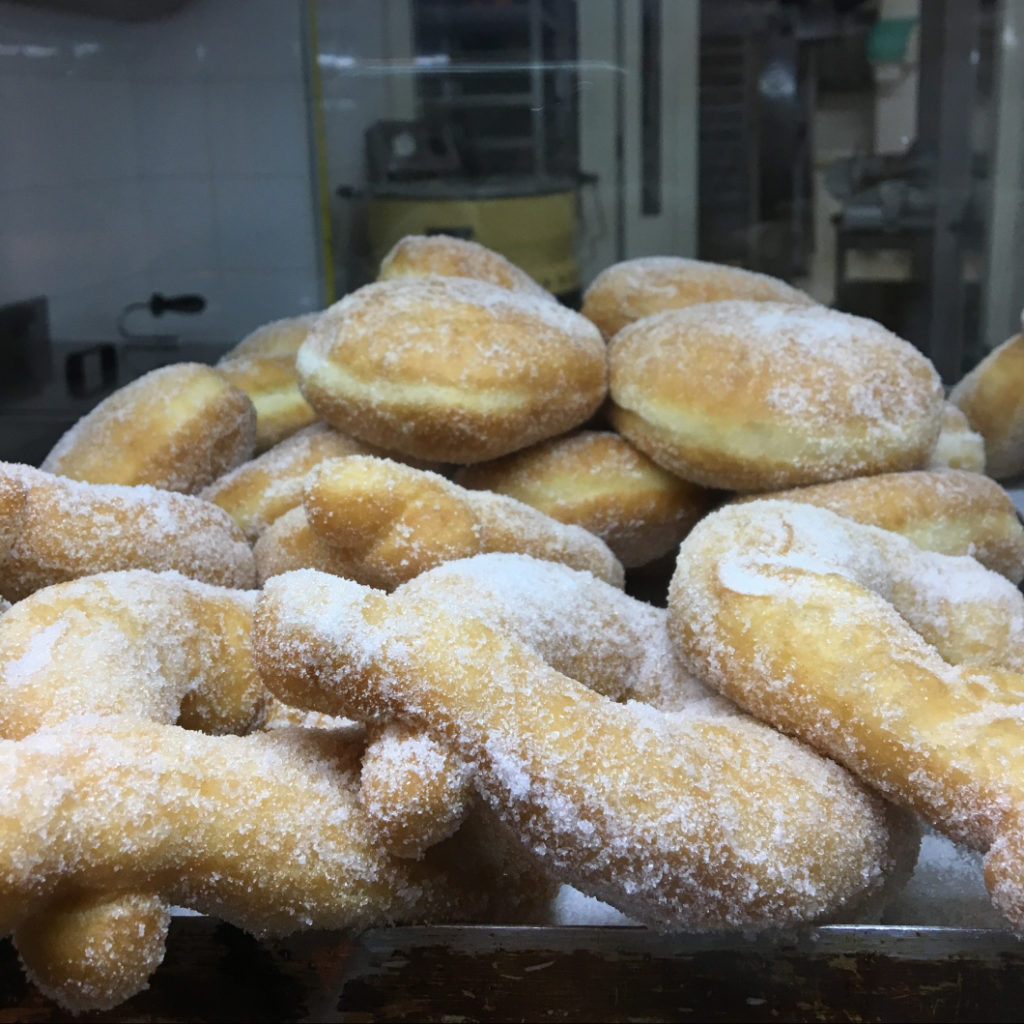 SEA AND BOAT EXCURSIONS
Capo Palinuro: if you are looking for fine sandy beaches and cristal clear water, that's the place for you. You will find both equipped and wild beaches, never too crowded compared even in high season.
Grotta Azzurra and Baia del Buondormire: you can easily visit them by boat leaving from Palinuro port. You can choose among different excursion (half day or full day), which in summer leaves every 30 minutes. Baia del Buondormire is a real paradise, but remember to leave early in the morning otherwise you'll find a too crowded beach.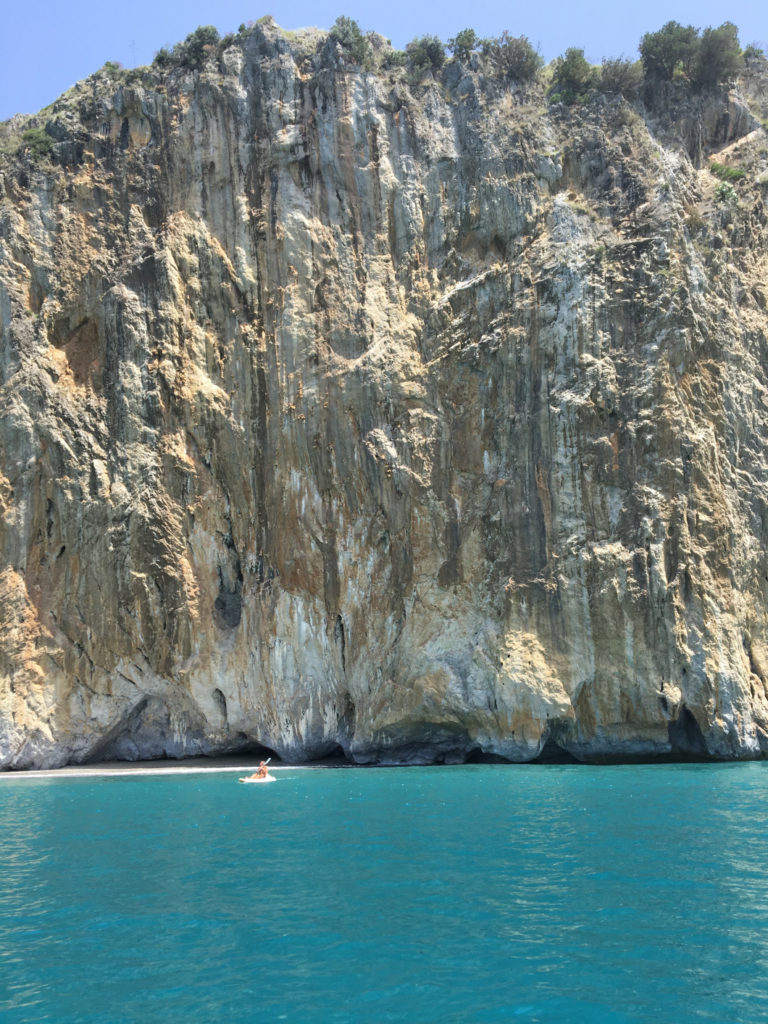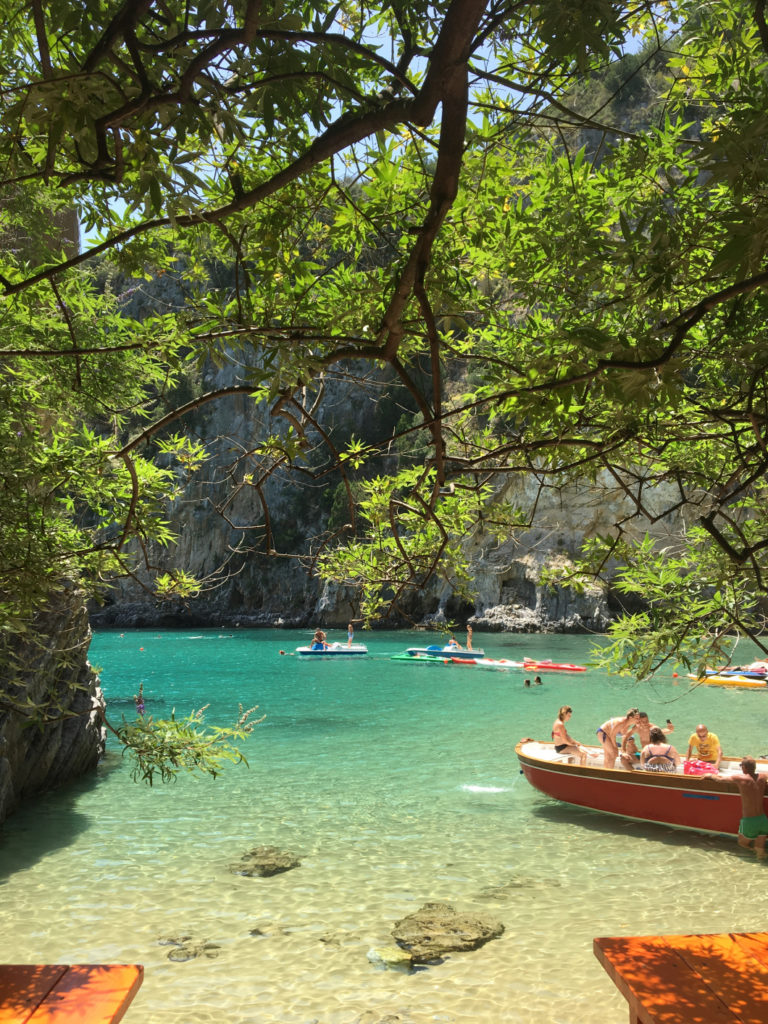 CULTURE AND LOCAL VILLAGES
Acciaroli, a tiny fishermen village, also known as "the city of Hemingway".
Pisciotta, a very picturesque village perched above the sea, which is no way inferior to the more renowned Amalfi Coast
Paestum, an archaelogical site of Greek Temples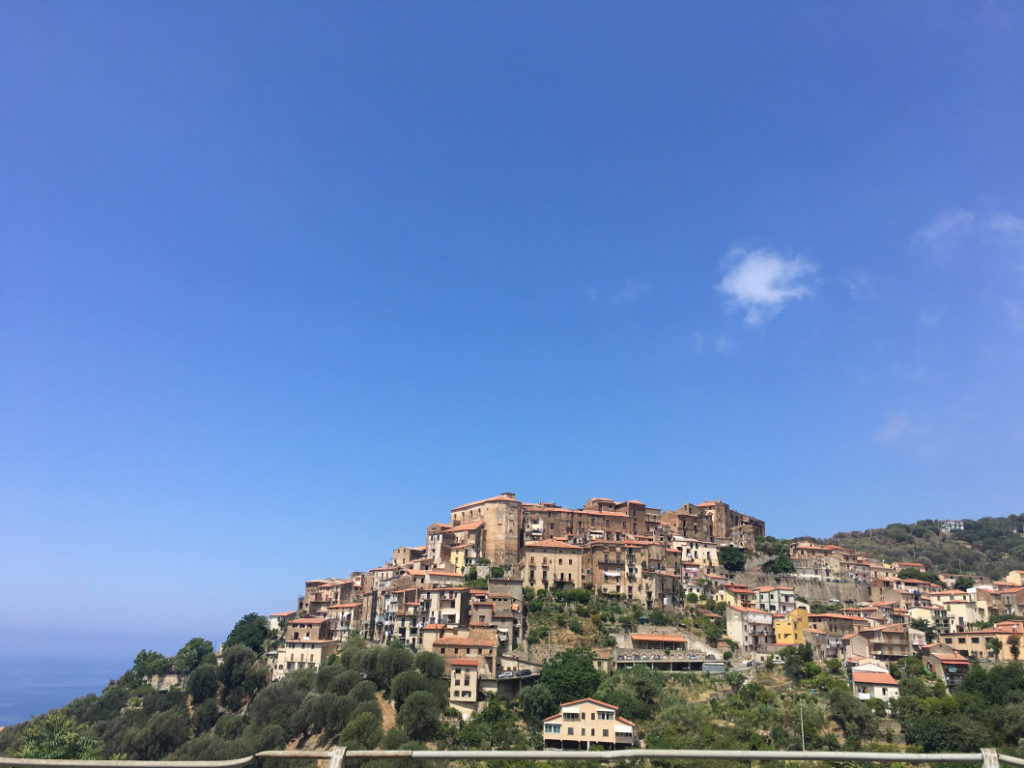 NATURE
La Via Silente: a 600 km cycling route surrounded by the nature of the National Park of Cilento
SHOPPING


– Bobò Gioielli – Palinuro: handmade and very cool jewellery