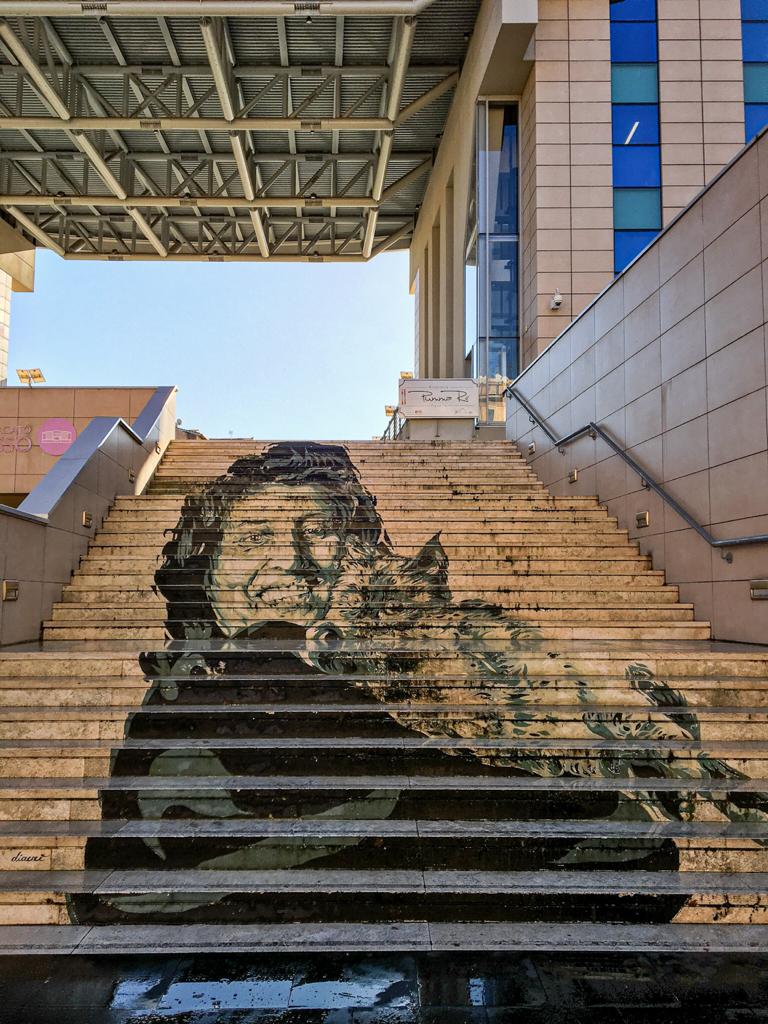 23 Gen

Trionfale Market in Rome: shopping like a local

As a market lover, I think Trionfale Market should be listed among the places you absolutely should visit when you are in Rome. In this blog post I'm gonna tell you why.

Of course there are so many spots you won't miss in the Eternal City, but I am not here to suggest you to visit the Colosseum or St. Peter's Basilica.

The aim of my blog is to share little gems I discover both when travelling and living my daily life. I always love to explore new places outside of the tourist routes and even if Rome has so much to see and visit, I must suggest you take a few hours to visit Trionfale Food Market if you want to have a sneak peak into the the real roman life.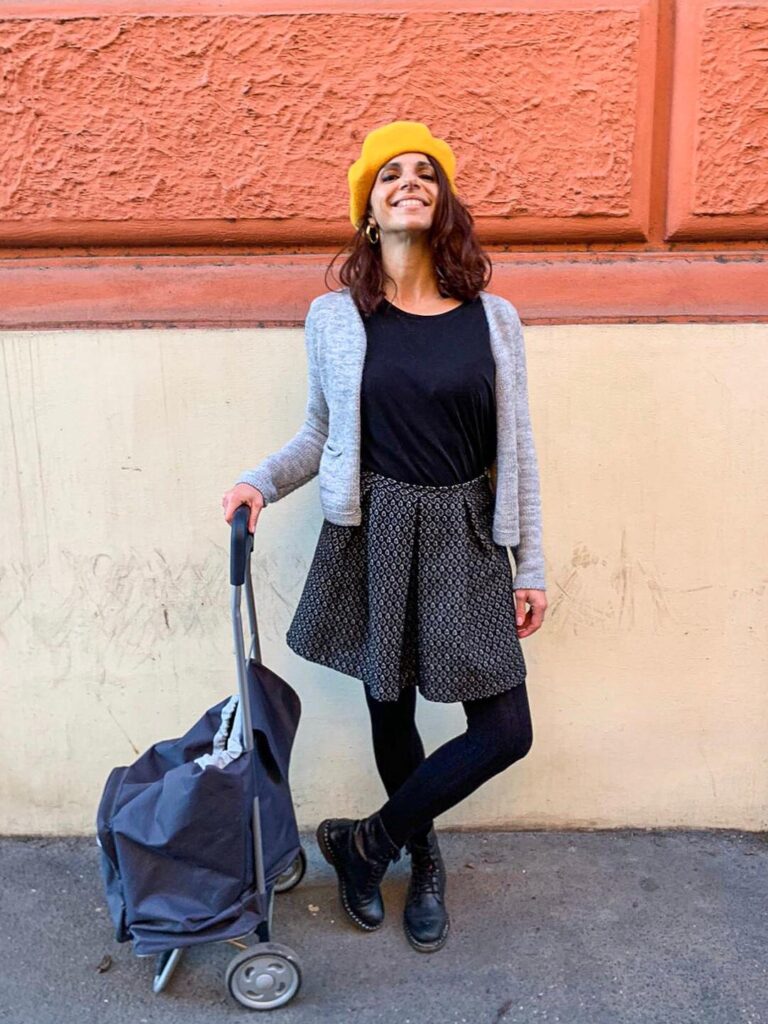 Trionfale Market in Rome: how to get there
The good news is that you don't need to head to the suburbs to visit Trionfale Market. In fact it is situated in Prati district, a well know residential district very close to San Peter's Basilica and Vatican. You could arrange an itinerary which includes Trionfale Market in the morning and San Peter's Basilica or Vatican Museums in the afternoon.
Trionfale Market is situated in Via Andrea Doria, 41. You can get there by metro (Line A, stop: Ottaviano – Musei Vaticani) and a five minutes walk, or by bus (Lines 913 e 990, stop: Doria – L.go Trionfale, just in front of the main entrance of the market). If you are driving your own car, the market has a 24h open private parking.
Trionfale market hours: It is open from Monday to Saturday (7am-2pm)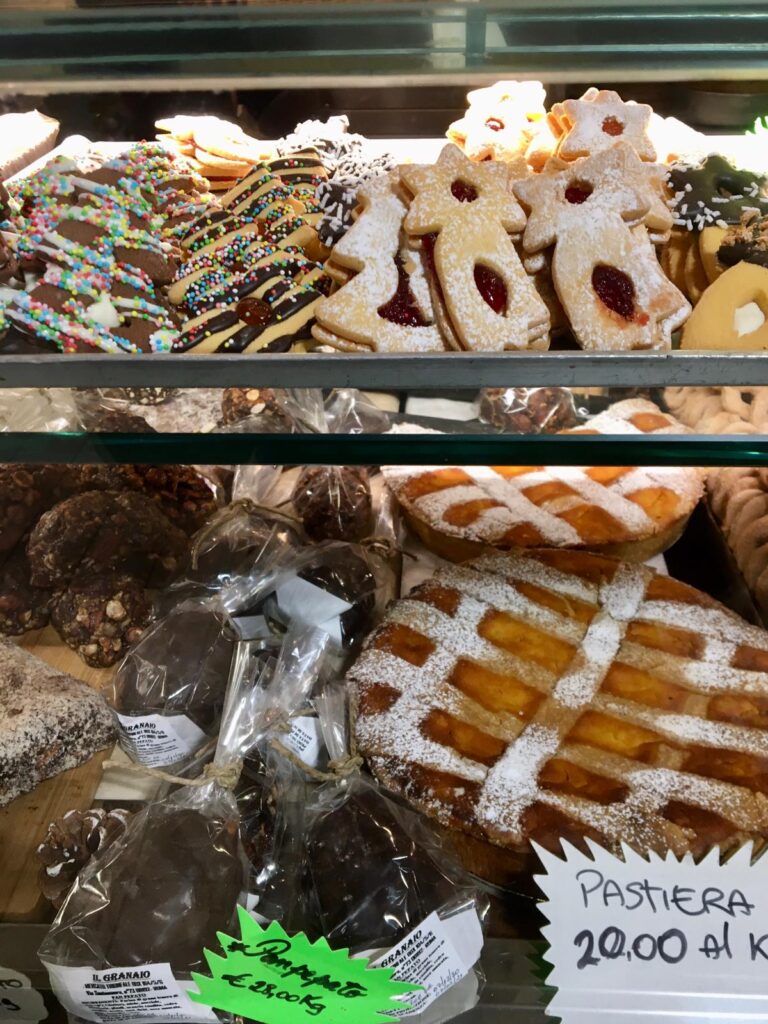 Trionfale Market in Rome: historical notes
Trionfale Market dates back to 19th century, when it opened in Viale Giulio Cesare, and it was a a refreshing stop for people and animals going outside the city for hunting.
In the '30s it was moved to Via Andrea Doria: the former opened-market was finally incorporated in the glass and cement building where it is now situated.
The two staircases on the main facade of the building bear the signature of the well-known Italian street artist David "Daviù" Vecchiato, with two portraits of the famous Italian actress Anna Magnani. These portraits are part of the artist project "Popstairs", which aims to bring art into the city daily life.
Trionfale Market is not only a place where to find quality local products, but also a place which will give you a slice of real roman life.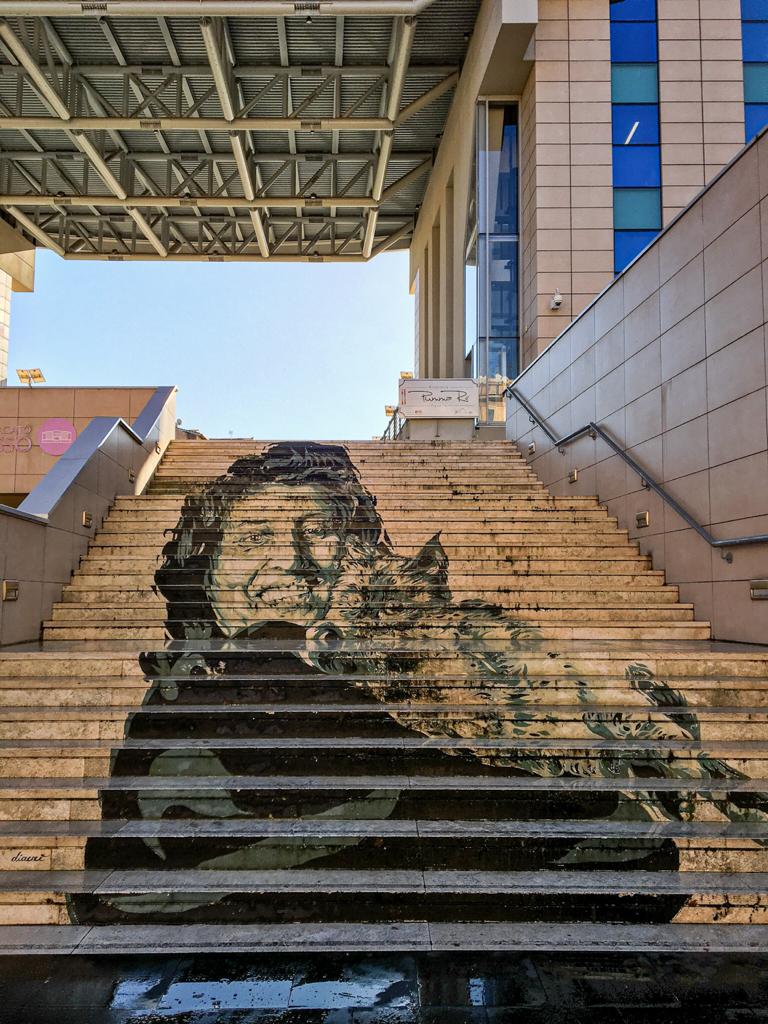 Trionfale Market in Rome: what to buy
Trionfale food market, with its 273 stalls is one of the biggest market in Italy, even in Europe. Once you enter the market, you will seemed to get lost in a whirlpool of colors, sounds and tastes, but if you pay attention to the colors above the stalls, you'll find out that each color represents a specific type of product: red for meat and cheese, yellow for bread and general goods. Fish stalls are blue while fruit and veggie stalls are green (light green for those run by producers).
Even if there is no a strict rule, keep in mind that fish stalls and farmers are in the back area of the market and grocery are in the central part….but I also recommend you to get lost around the market and follow your instinct to live your "own experience".
Here are some stalls that you absolutely don't have to miss out.
For diary lovers, stall n. 87 is the right for you: they have the best buffalo mozzarellas ever, that come directly from the South of Italy and really remind me my beloved Cilento.
L'Isola delle Spezie ("The spice island", stalls n. 163-178-193-207) sells all kinds of dried fruit, rice from all over the word, legumes and spices, of course.
My favorite fish stalls are n. 1 (Valentini brothers) and 25, whose owner is also called "Er duca", and it has been recommend me by a really good fish restaurant.
Stall 92 is all about buttons and yarns….a paradise for crochetters and knitters!
One of the ancient stall of the market, in the central lane of the market, is "Da Peppino – dal 1924". Mainly known for its eggs, it also sells honey, marmalade and flavourings.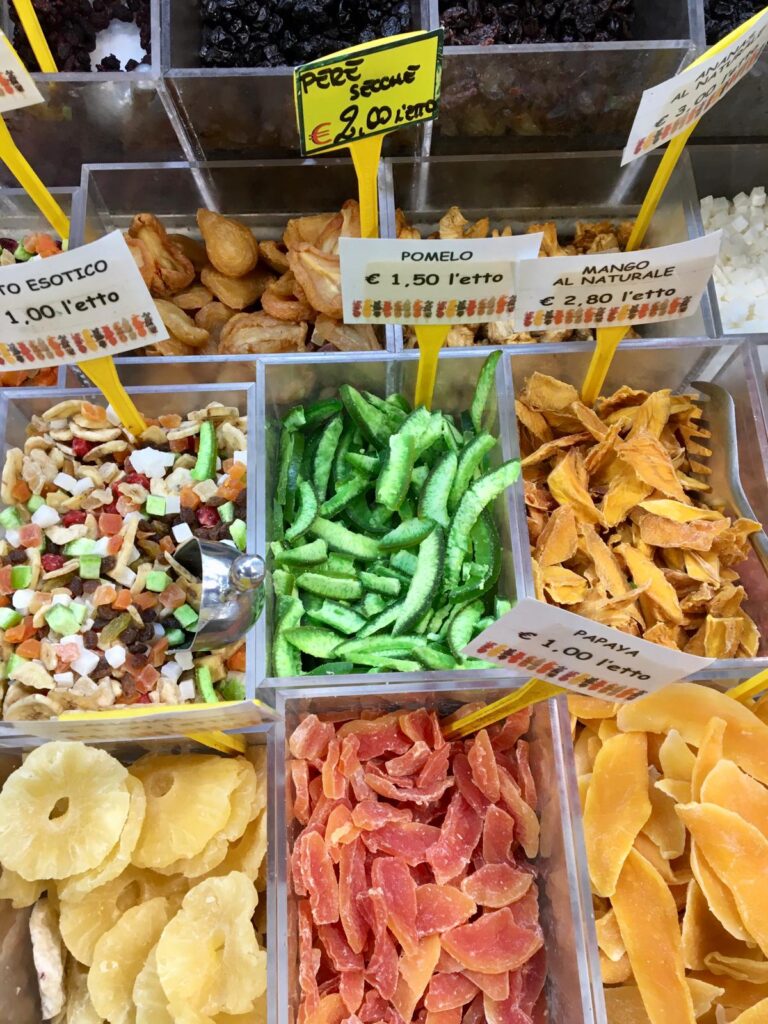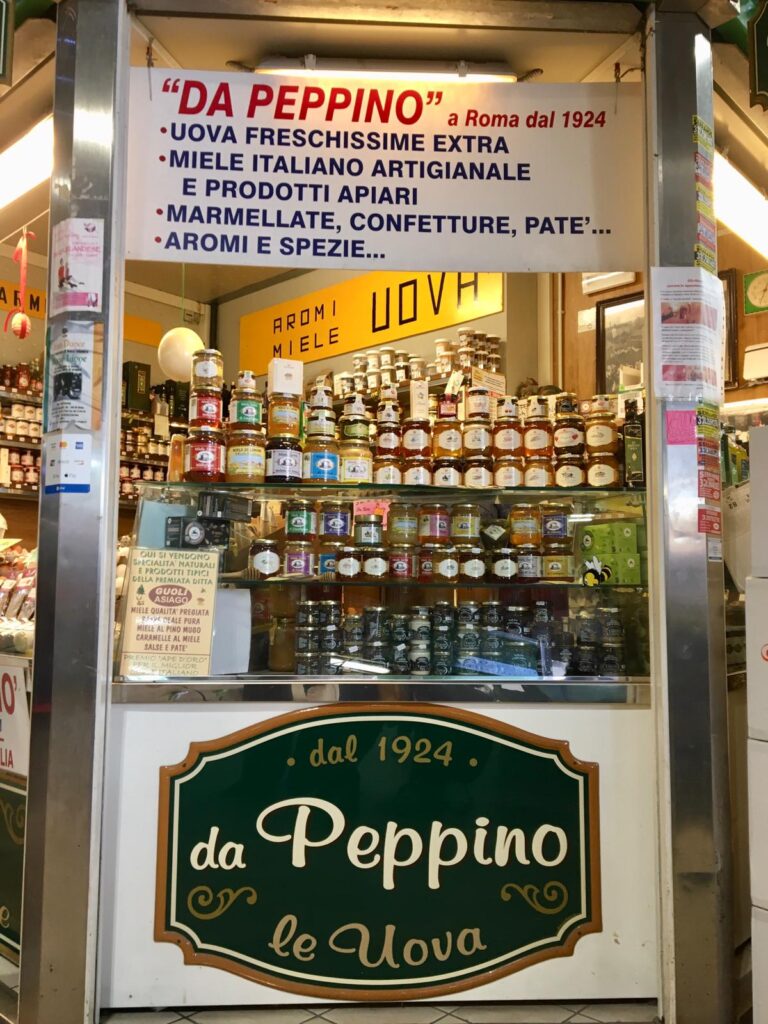 I'm sure I haven't tell you everything about Trionfale market, but I don't want to spoil too much! Save this post but some "must visit" stalls, but, as always, don't forget to get lost!